Opportunities and threats.
That's the essence of our work. Our analysts gather the hard-to-find information that can help you mitigate threats and maximize opportunities.
If you need evidence to inform your sales processes, product development or corporate strategy, our analysts can build a complete picture of your competitors, including their acquisitions, recruitment practices, partners, sales activity, product roadmap, financial performance and more.
Your competitors may already use competitive intelligence to illuminate the competitive landscape. Can you afford to remain in the dark?
Aqute Intelligence
For two decades we've provided competitive intelligence and competitor analysis services that enable our clients to make smart decisions. Our clients include global brands and major institutions, who trust us to deliver accurate reports and actionable insights, and smaller companies racing their competitors for growth.
We're small enough to be responsive but big enough to cover the globe. We have two clusters of analysts in San Francisco and London, as well as a widely distributed team who specialize in specific industries, including technology and pharmaceuticals.
Your dedicated research director will be easy to reach and ready to answer your questions. You can either provide a research brief, or we can work together to build a picture of the intelligence you need.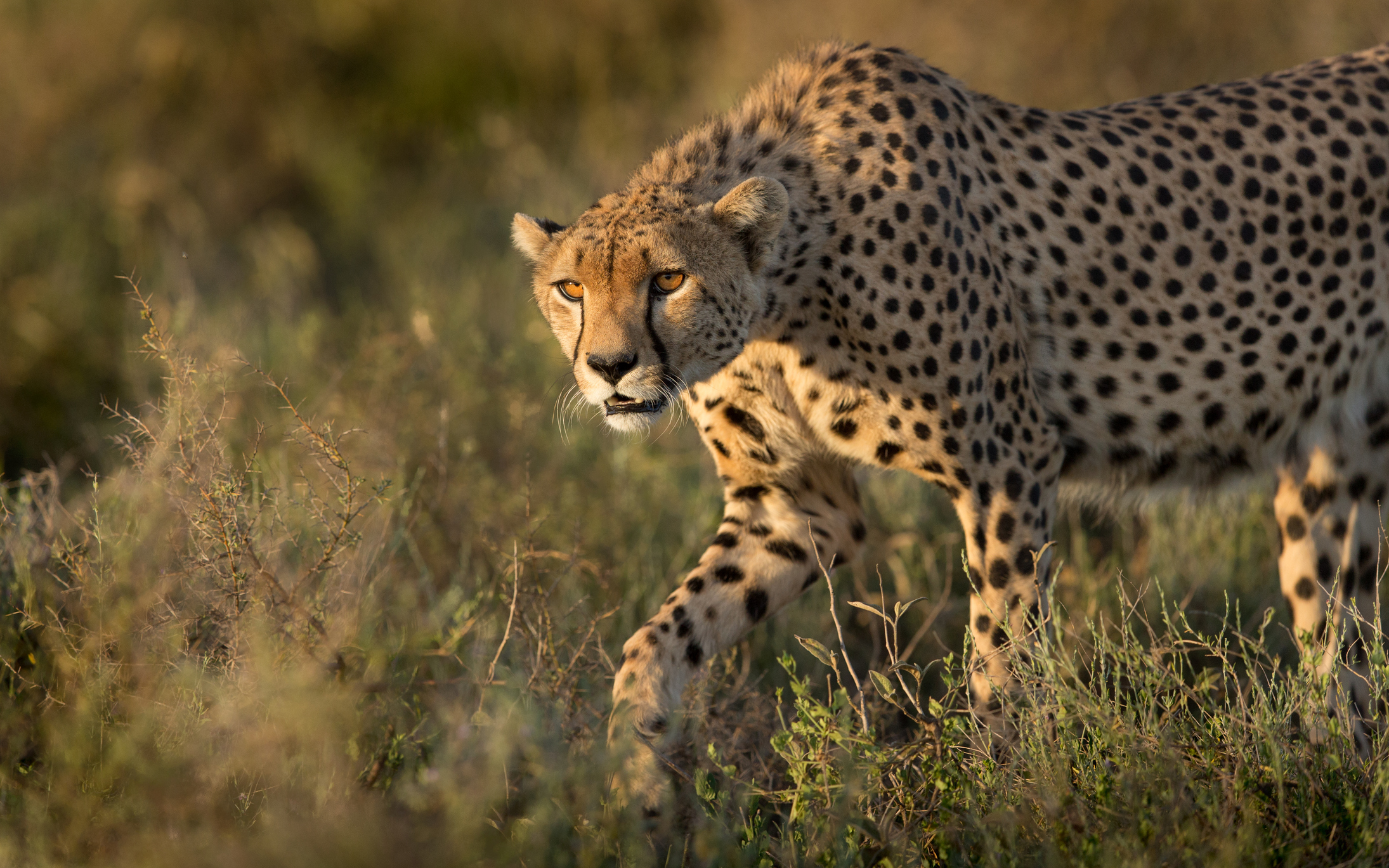 "Excellent work … impressed our senior executive team".
"This research will underpin our sales strategy".